Quirky, sweet, funny, deep, complicated, romantic, always unique.
How that love started, how it grew, how it bloomed is the story every couple wants to remember, their wedding guests want to know.
And now they can with the help of their wedding professional.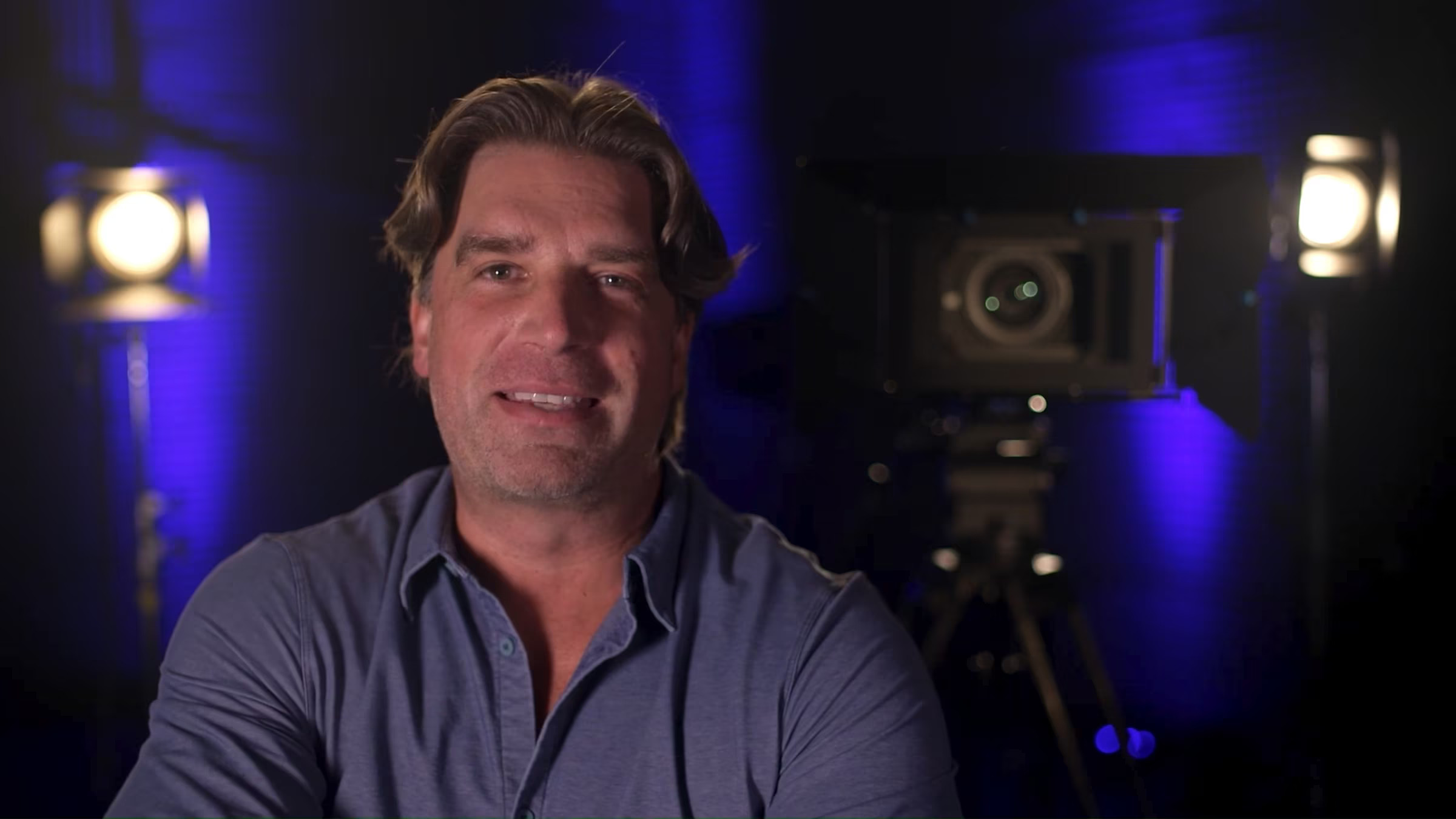 Meet the mini video documentary that lets every couple tell their story authentically, on their own time.
Directed by award winning Hollywood Directors, with decades of experience. Edited, scored, and produced for you in under an hour.
An unforgettable experience that meaningfully connects couples with their friends, family, and guests.
The one-of-a-kind video offering that drives new revenue for every wedding professional.
The Reception
The Engagement Party
Bridal Shower
Wedding Website
Social Media
The Rehearsal Dinner
Power Up Your Wedding Services
If you are dedicated to bringing your couples the very best, then you are the professional we want to connect with.
Love Story is the one-of-its-kind offering you need to introduce to your clients. It puts the power of truly personal storytelling in their hands, while letting you grow your profits.
"Not everyone at our engagement party knew how we met. We played our Love Story episode at the party and was shocked at the responses and impact it had on our family and friends."
Avery J
Bride
"Being able to help my couples share their love story has been incredible. My couples always comment on what an impact it has with their guests. It has also been a great new revenue stream for my business."
Jason R
Wedding Photographer
"Love Story did a great job capturing why and how we fell in love. It was the perfect video header on our wedding website. Our family and friends loved it!"
Crystal S
Bride
If you are a wedding professional dedicated to bringing your couples the highest level of service and new memories to last a lifetime, then we're here to set you apart with our exclusive storytelling technology.
Learn how to generate revenue, while adding unforgettable value to the wedding experience – with little additional effort.